ABOUT Who is Marie and Torben?
Welcome to our fireplace in our classic Nordic home, 40 kms north of Denmark's capital, Copenhagen
This is our home and nest, or, should we rather say our Camino building site? We've given our hearts to this ancient Spanish path and feel a profound call to share this love with the world. And this is why we began writing our own Camino Life.
Who is Marie?
Marie works with internships and web-designs at the Forest and Landscape College in the University of Copenhagen. Marie's love of nature shapes her spare time and vacations. She prefers the tranquility of trekking shoes to the hustle and bustle of shopping and sunbathing. Marie writes the articles of Camino Life, so when there is an 'I' – it is Marie. My husband and I both work behind the camera.
Who is Torben?
Torben is an education tutor. His curiosity for the world and especially other people has opened a lot of doors when travelling. He is without comparison the best accountant when it comes to our family, and is an expert at getting more ccamino for less money. When Marie takes the wrong path (which happens surprisingly often), Torben is the one who guides her back on track.
Our first trek together
Reading this, you probably won't be surprised, but after clicking on a Danish dating site, we agreed to meet for a walk in the woods. It was the 3rd of January 2013 and we our meeting point was in front of the church by the woods. As fate would have it, we looked each other in the eyes for the first time and then the church bells rang! Returning to our meeting point after an hour's walk and talk, Marie asked: Shall we go for another walk? We did, and many more since then.
Exactly how many children did you say you have?!
We have a total of six children. We each have three children from previous relationships. We travel with all of them and we travel with some of them. We also travel the two of us. Three of our children have walked the Camino with us. Marie is the mother of Frida (born 1998), Tille (born 2001) and Alfred (born 2007). Torben (1974) is the father of Josephine (born 1997), Victoria (born 1998) og Lucas (born 2001).
And this is what we look like: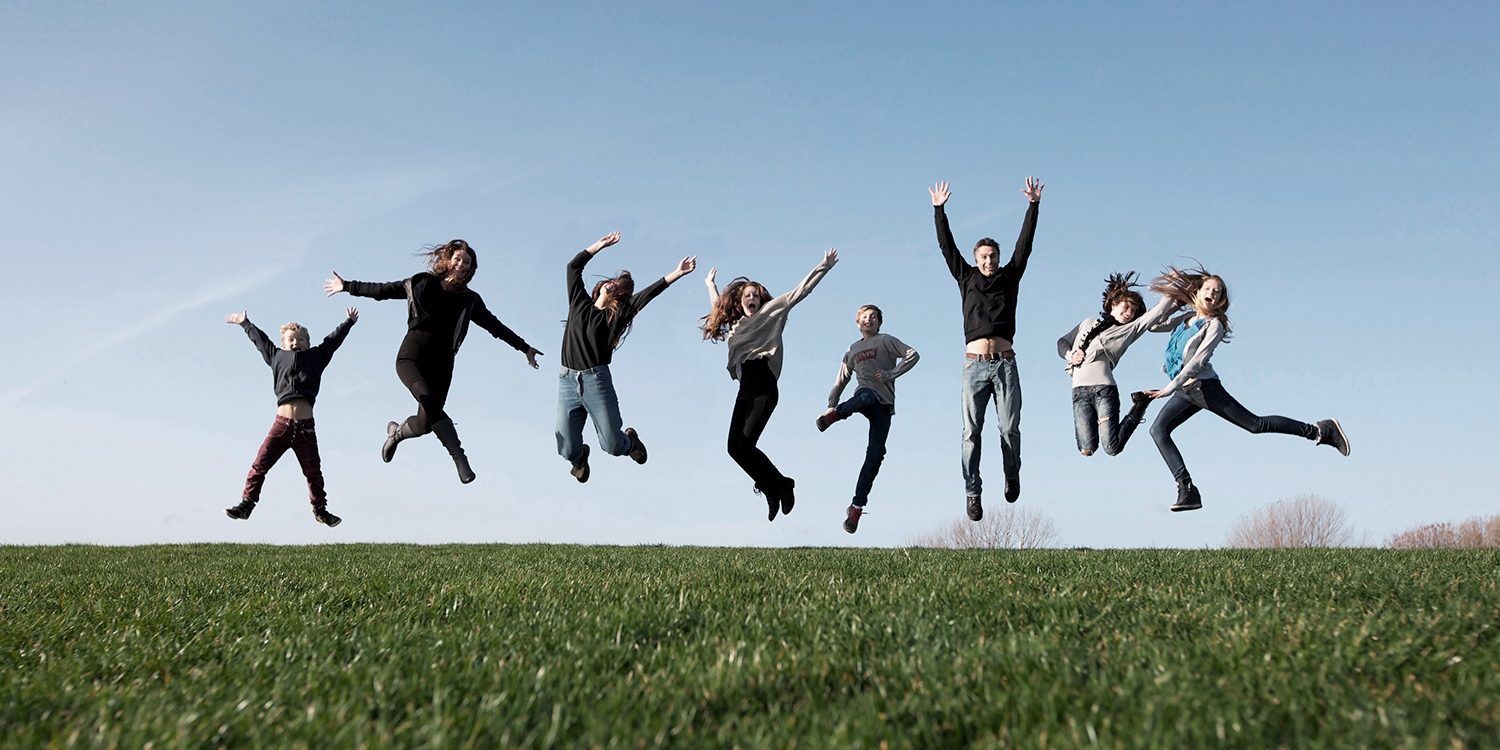 How can you afford to travel the camino so often?
We plan! And we save! When we met, we were both notoriously bad at making our travel dreams come true. So we planned our lives and home to include time for travelling. We live low budget in our daily lives. We don't live in a fancy nor expensive house and we have worked hard to learn and become experts at getting more magical experiences while spending less. We prefer eating our homemade lunch boxes on a hill side to having expensive Michelin meals, if this allows for one more camino walk.
How come you keep on walking?
We enjoy life's greatest freedom when hiking. We are what you would probably call "minimalists". We do not like travelling with more than what we can carry in our small backpacks. Meaning under 6 kilos. Saying goodbye to all unnecessary material belongings gives us the simple freedom for being right here, right now.
Want to join us?
Find us on Facebook, Pinterest and Instagram to keep up-to-date whenever there are new footprints on Camino Life.
Write us
If you are curious or have questions, feel free to comment under each article or send us a mail. If a few days should pass before you hear from us, don't worry, we're probably just hiking somewhere without internet connection! We'll get back to you as soon as possible.